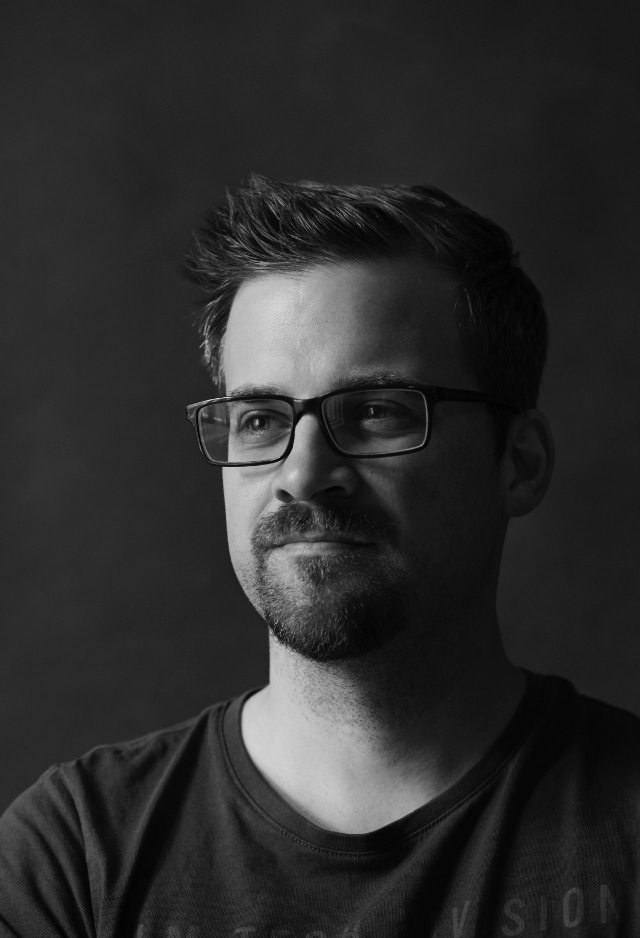 Lukas is a professional Austria-based photographer.
With an experience of many years in advertising and marketing, he's producing fresh and dynamic lifestyle pictures and offers image- and product-photography for his costumers as well as working with his students at the University of Applied Arts in Vienna.
As a portrait and fashion photographer, Lukas works with actors, models, musicians, as well as he contributes to many local fashion designers.
Some Clients and People:
Zipfer, Bacardi, Martini, karriere.at, NEWS, Woman Magazin, WSE (Wiener Standort Entwicklung), Mediamarkt, Mad Lions Vienna, Bank&Partner, Olive&Traube, Lukács László Vienna, Prantl & Prächtig, That's what she said, Natalie Rox, DDB Vienna, PKP-BBDO Vienna, VGN-Creations, Into-Darkness, Kunsthandel Kolhammer, lauracours, …
Work Experience:
former Work Experience:
Wiener Wohnen
Print Producing
Vienna, Austria
2010 – 2011
Languages
German (Native), English (Advanced), French (Beginner)